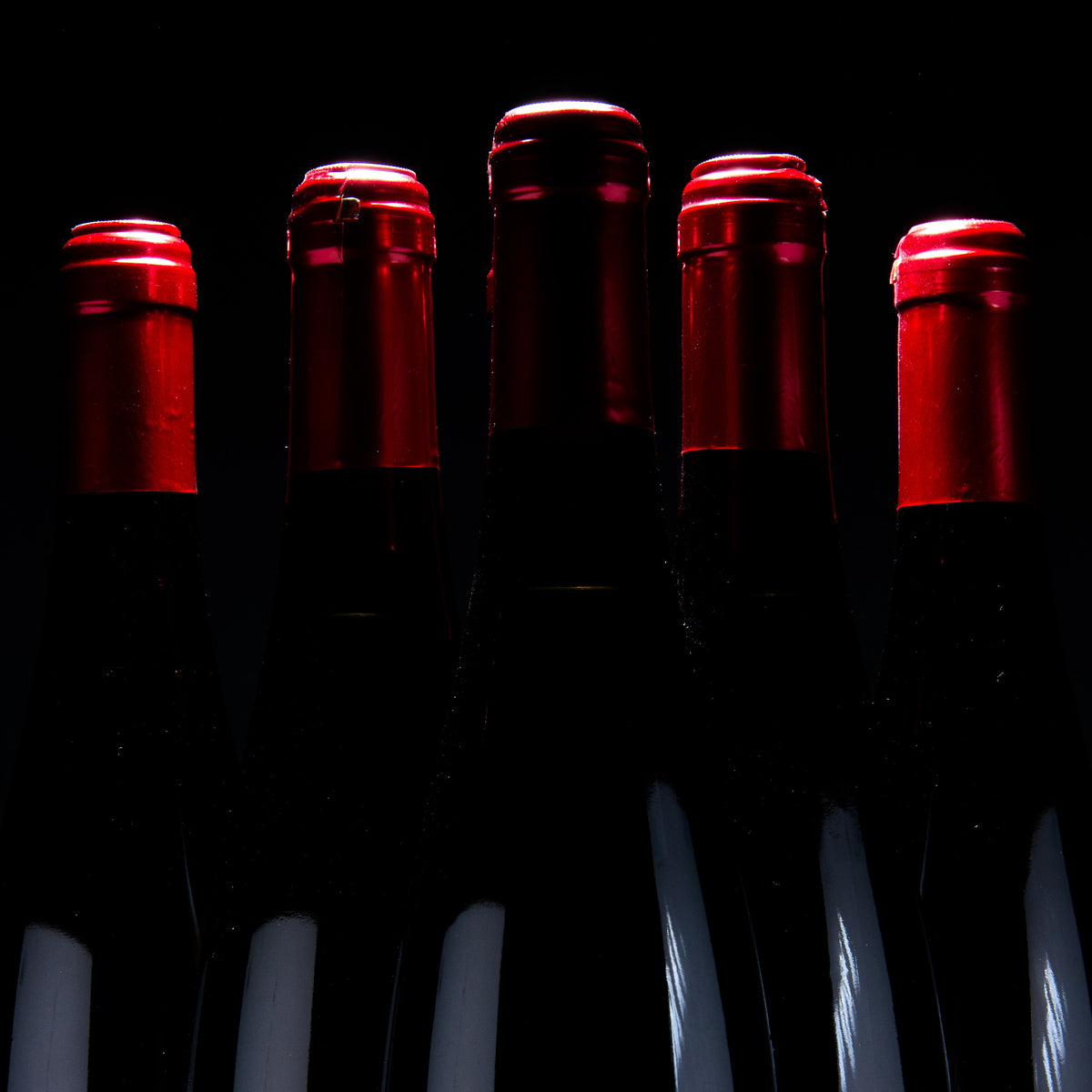 At Roberts Wineware, our objective is simple: to demystify wine.
Wine drinking is a multifaceted experience. Each grape has complexities and a rich uniqueness - the ability to transport you to a place of wonder, curiosity and delight. We believe that the opportunity to enjoy and savor the specific varietals of a wine should not be reserved exclusively for sommeliers.

Roberts Wineware Supertaster Series feature Taste Stimulating Textures™ on the outer rim to create a greater sensory wine glass experience for all wine drinkers. This allows for the wine drinker to taste all the subtle difference from terroir to terroir.
Are you a Cabernet lover? Truly Experience Cabernets as they express themselves as Bordeaux or  Super Tuscans or the varietals from Australia or Chile.
Taste the subtlety and complexity of your favorite varietals with RW.