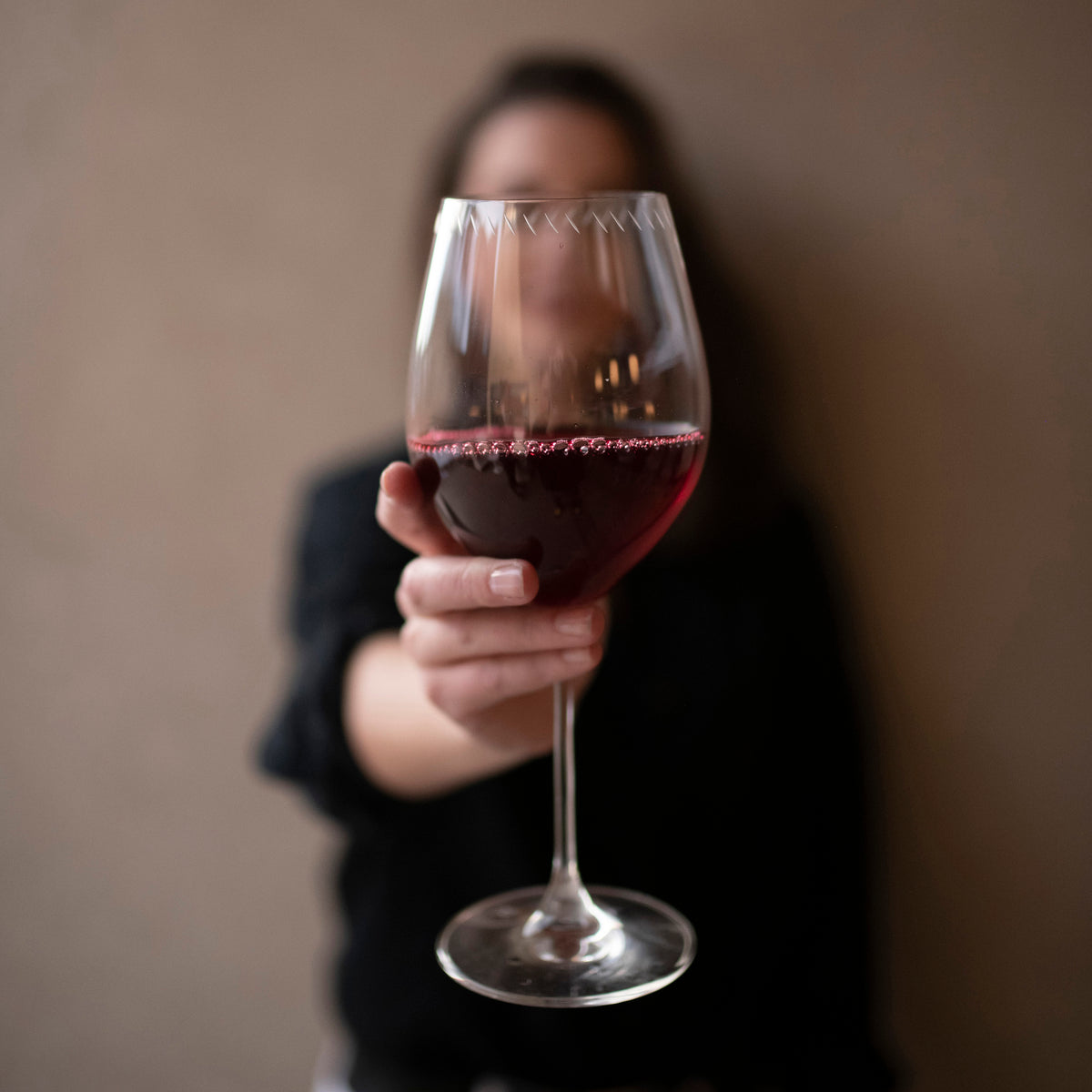 We are pleased to announce the launch of Roberts Wineware's newly designed website:
www.robertswineware.com
.
Since our conceptualization, we have redefined the way wine is consumed. Wine is a sensual pursuit. Our wine glasses not only reflect this, they enhance it. We don't mean to gloat, but that is no easy feat. We believe our website also should reflect the quality of our glassware: beautiful, elegant and easy to use.
Check out some of our favorite features:
Shop
Our glassware is more than a glass...it's an experience. With our new Shop section, we are redefining your shopping experience, from start to end. Learn what goes into the design and technology of our glassware as you browse our products.
Technology
Our Supertaster wine glasses have Taste Stimulating Textures ™ on the outer glass to provoke the neural receptors on the tongue, encouraging saliva to flow, thus altering our bodies to register enhanced sensations associated with taste and flavor recognition. While this is a complex process, you can now explore our Technology tab to understand our trademarked technology responsible for transforming your experience.
Design
At Roberts Wineware, we believe that glassware should not only be beautiful, but also heighten the perception and pleasure of each wine through the sense of touch. That is why we are devoted to crafting a timeless and superior design. Through texture, well-proportioned bowls and sensuous stems, we are able to achieve "a better wine glass." Check out our Design tab to learn more.
Cheers to a greater experience.